EASTER JEEP SAFARI REBATE
NOTHING CUTS LIKE A TRAIL BLADE TIRE
BUY 4 NEW ATTURO TRAIL BLADE TIRES & GET A $75 REBATE!
Enjoy your choice of a $75 gift card from Bass Pro Shops or Amazon.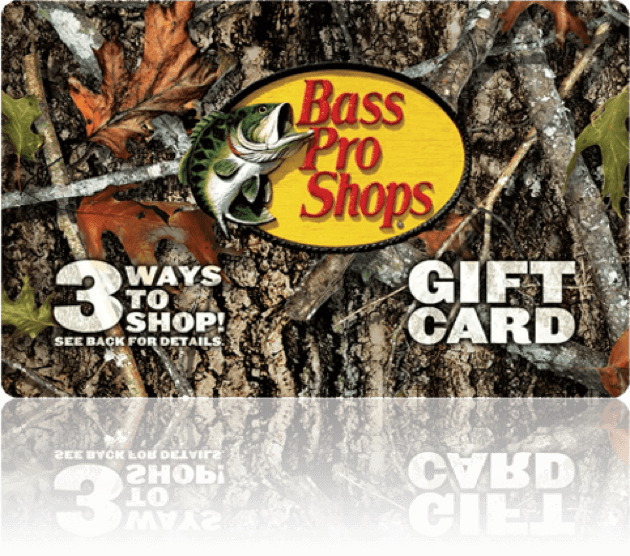 OR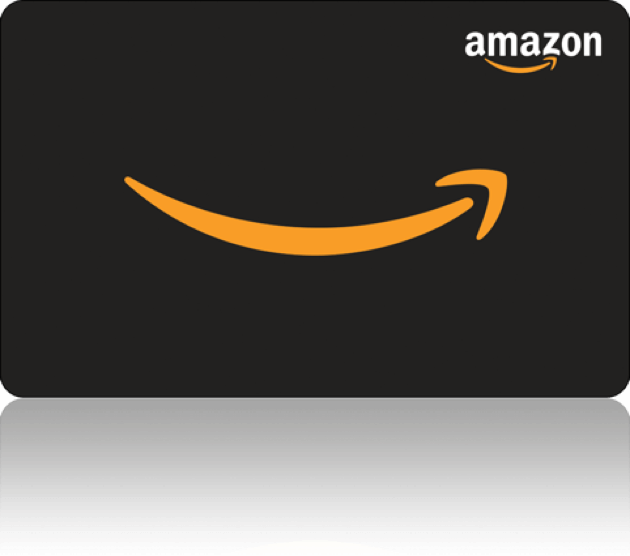 TO CLAIM YOUR $75
BASS PRO SHOPS OR AMAZON GIFT CARD
1
Purchase four
Atturo Trail Blade Series tires
Buy any set of "four" (4) Atturo Trail Blade Series Tires (BOSS, M/T, X/T, MTS, ATS) from an authorized Atturo dealer within six months of the Easter Jeep Safari 2021. To find an Atturo dealer near you use our locator tool.
2
Download and print your rebate
Rebate is US only.
3
Redeem your rebate
Mail your completed rebate form with a copy of the original paid invoice showing complete details of the buyer's name and mailing address. The invoice must also include the size and type of tires purchased, the vehicle on which they were installed and the installing dealer's name.
GO YOUR OWN WAY WITH THE TRAIL BLADE LINEUP
Treads or sidewalls inspired by REAL BLADES from Quartermaster Knives
Choose from five stylishly aggressive options to conquer any terrain.