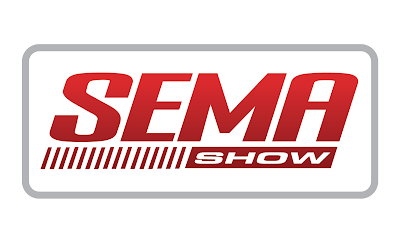 This year Atturo will have a 50×40 booth –
# 43265.
Keep your eyes open for vehicles, as we have not confirmed booth spots with anyone for the inside booth vehicles yet.
Also for the outside Feature Vehicle spots we have 2 spots #V513 & #V515.
Stay tuned as we announce more plans for this year's spectacular SEMA show.