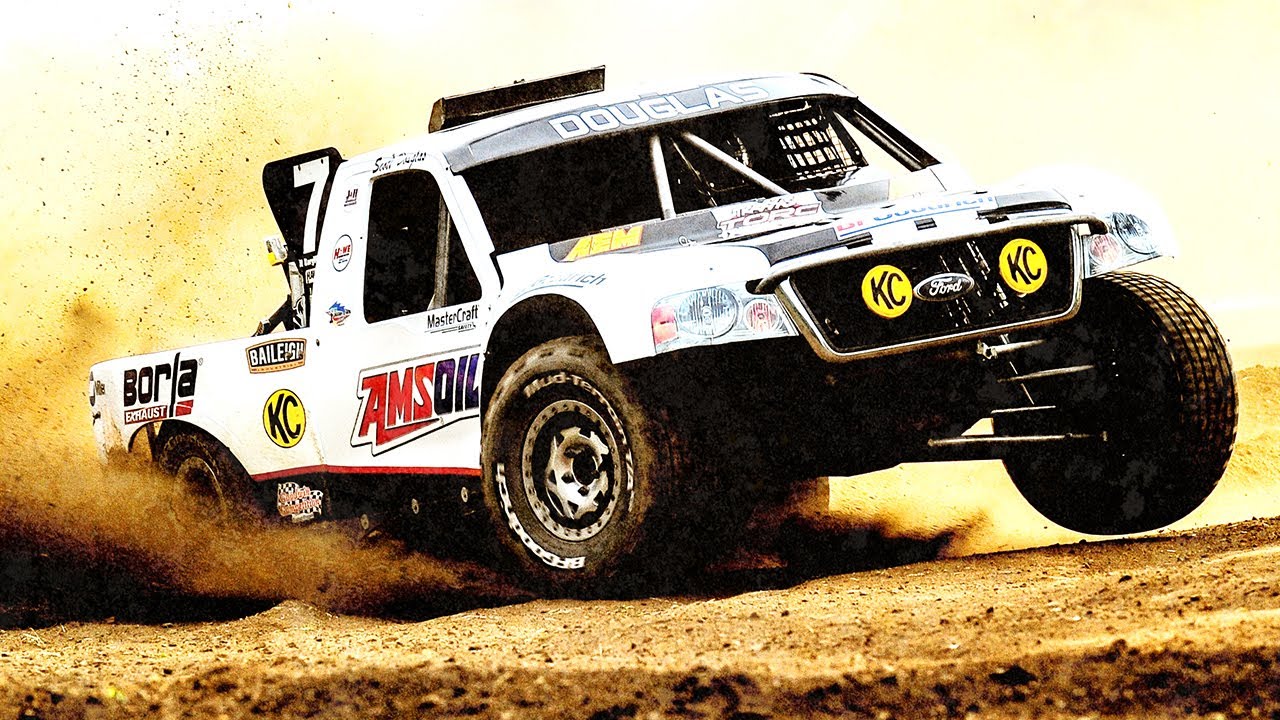 Bark River, MI recap August 15th and August 16th
Atturo traveled to Bark River, MI with both TORC: The Off Road Championship Series and with MORR, Midwest Off Road Racing Series for "Throwdown in the UP". Atturo rolled away with a record setting weekend of 6 podium finishes! Atturo Sponsored drivers in the prolight series with TORC both had podium finishes! Travis Dinsmore took a 3rd place finish on Saturday giving him his 4th podium finish this year! Rookie Andrew Carlson took his FIRST ever podium in TORC with a 3rd place on Sunday! In the MORR series Dale Chestnut with Double D Racing took first place on both Saturday and Sunday! Garritt Bancroft finished with a 2nd place on Saturday and Dan Baudoux with Dan Baudoux Motorsports took first place on Sunday!Travis Dinsmore-43:
After a short turnaround from Sturgis our team worked hard and got the truck perfect. With a great setup right from the start we came out and qualified 1st by over half a second. With a 3 truck invert we started in the second row inside and held the second spot for most of the race before settling for third in the end. A penalty had us start at the rear of the field on Sunday with a lot of work to get to the front. After charging through the pack up to 7th we suffered a flat from a large rock mid corner. The team worked hard all weekend and gave me a flawless truck and we came home with another podium to our credit. We're looking forward to returning to Crandon and are confident we will dominate the field.
Andrew Carlson-151:
151-Andrew Carlson visited Bark River for a trip with his family a few years back as spectators. Andrew had the vision there to one day race in the series. After a few years and creating a pro light truck and team Andrew revisited, only this time racing in the series. Rookie Andrew Carlson's determination for the podium was apparent as he qualified and practiced among the top! After a rough first day in Bark River on Saturday, the team regrouped and it was obvious as he hit the track on Sunday morning for practice he was ready to be among the top that day on the podium. At competition caution had made his way all the way to 5th place! Andrew made his way up two spots finishing only 1.35 seconds behind Doug Mittag! Andrew raced in with a well-deserved 3rd place and his first podium!
What an incredible weekend in Bark River for all our teams, stay tuned for "Keys to the Big House" in Crandon, WI on September 5th and 6th! For More information about Atturo Tires visit www.atturo.com.