Race Season is Almost On Us...
Posted on May 3, 2017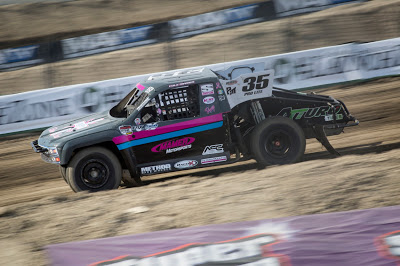 The Spring Race Season is nearly on upon us, and Atturo will have some great announcements for our 2017 series.

In the meantime, here's some action photos of Cole Mamer of Mamer Motorsports in 2016's LOORS series, racing on Atturo Trail Blade M/T's. Stay tuned to our Facebook, Twitter, and Instagram pages for more up to date information on the Atturo 2017 LOORS and TORCseries action!