NEW 40,000 Mile Treadwear Warranty for AZ800!
Posted on August 14, 2017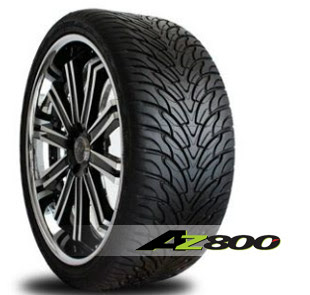 The AZ800 is the original Atturo tire! This line began with 10 sizes and has now grown to over 30 sizes! Ranging from 15- to 24-inch, the AZ800 has offered consistent performance for sport trucks and SUVs. With a stylish flame design on the sidewall, the AZ800 is also very distinctive! Now, Atturo offers a 40,000 mile tread wear warranty to go along with that great style and performance. The addition of this mileage warranty adds tremendous value to consumers seeking assurance of quality along with a competitive price! All AZ800s built in Year 2017 and forward will now be covered by this mileage warranty. Restrictions apply.