Atturo Trail Blade X/T Tires --- A Featured Fitment with Fondmetal Wheels.
Posted on June 14, 2016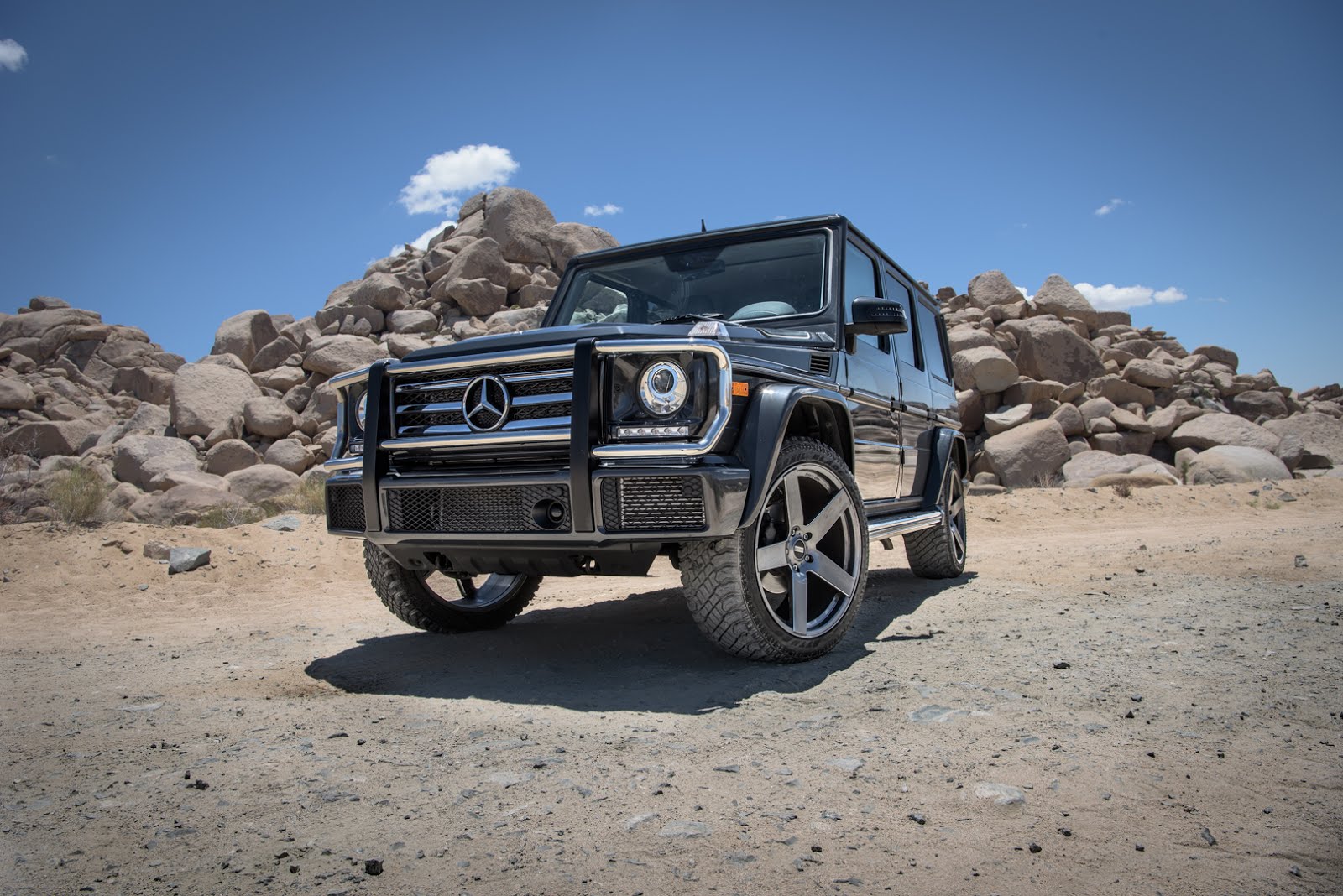 We recently produced a photo shoot out in Joshua Tree National Park with our friends at Fondmetal, and part of the shoot was recently featured in MotoringExposure.com:"This Mercedes-Benz G-Class with Fondmetal STC02 wheels and Atturo tires perfectly matches the rugged luxury character of the iconic SUV."
You can read about this stylish pairing of wheels and tires right here.
To find out more about the TRAIL BLADE X/T just click!