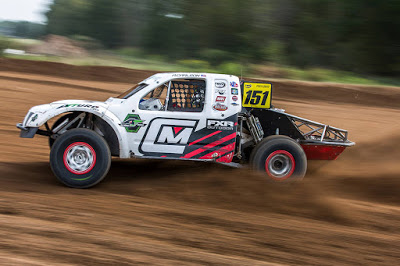 This weekend, we will be spread around the country as we attend the following events to meet you:
Nathan and Kevin will be attending the TORC races for Rounds 3 & 4 in Elk River, MN (ERX Motorsports). The race is Saturday and Sunday, and we will have drivers: Andrew Carlson #151 in the Pro-Light racing on the Trail Blade M/T 265/7516; In the Pro-2 will be #31 Scott Mueller.TORC Round 3 & 4 – ERX (Elk River, MN) (Saturday, Sunday)
BUTLER, PA – BANTAM JEEP FESTIVAL
We are also traveling to Butler, PA for Bantam Jeep Festival. We have sponsored a trail ride during Saturday where only 100 female Jeep owners will each be given an Atturo bag with a T-Shirt inside, and a Bandana with tire tips. On the T-Shirt they have put the Atturo hex logo along with the Bantam Jeep Festival Logo.
Bantam Jeep Festival – Butler, PA (Friday , Saturday , Sunday)