Gallery
vehicle build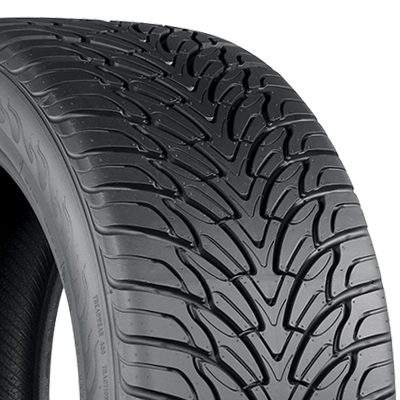 AZ800 295/40R20
Owner: Jack Skellington
OEM SRT Wheels
Wheel Diameter: 20
Suspension: Lowered 2in
Accessory: Custom headlights, Custom tire stickers, lugs nut spikes purple, eibech sport line 2in, hellcat spoiler with clear wickerbill, tint windows, full wrap of Nightmare before Christmas theme, custom engine bay and interior and black widow systems.
request quote - wheel & tire package
Use the form below to help us assist you with putting together a Custom wheel & Tire package.
Note: Your information and email address will NOT be sold/distributed and is only utilized for this submission.